Awareness is key to safety. Get the latest Covid-19 updates!
All activities are in the auditorium. There is no access to the front of the building, so make sure you bring your own water and follow the Covid Safety Protocols for your session. Hand sanitizer and sign-in sheets are in the entrance at the back of the building. Please enter one person at a time. Your phone number is required on the sign-in sheet for contact tracing purposes.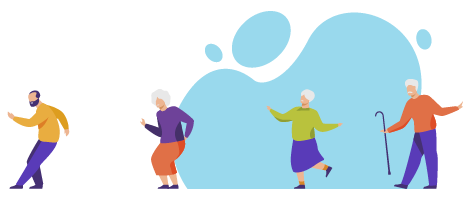 We are a vibrant community that welcomes adults of all ages to take part in any of our more than 40 activities. Amidst the ongoing Covid-19 crisis, our operations are limited, following guidelines from the Public Health Agency of Canada.
Our nutritious and delicious home-cooked lunch served at a nominal cost during the week from September to June is suspended at the present time, but frozen entrées prepared by our chef Emily will please your culinary cravings! Please refer also to our monthly activity schedule for what's happening at the Centre.
Solar Power Data for September 1
–

13, 2020
Thank You to Our Valued Sponsors